CodeDay San Diego Fall 2014
A look back on CodeDay San Diego Fall 2014.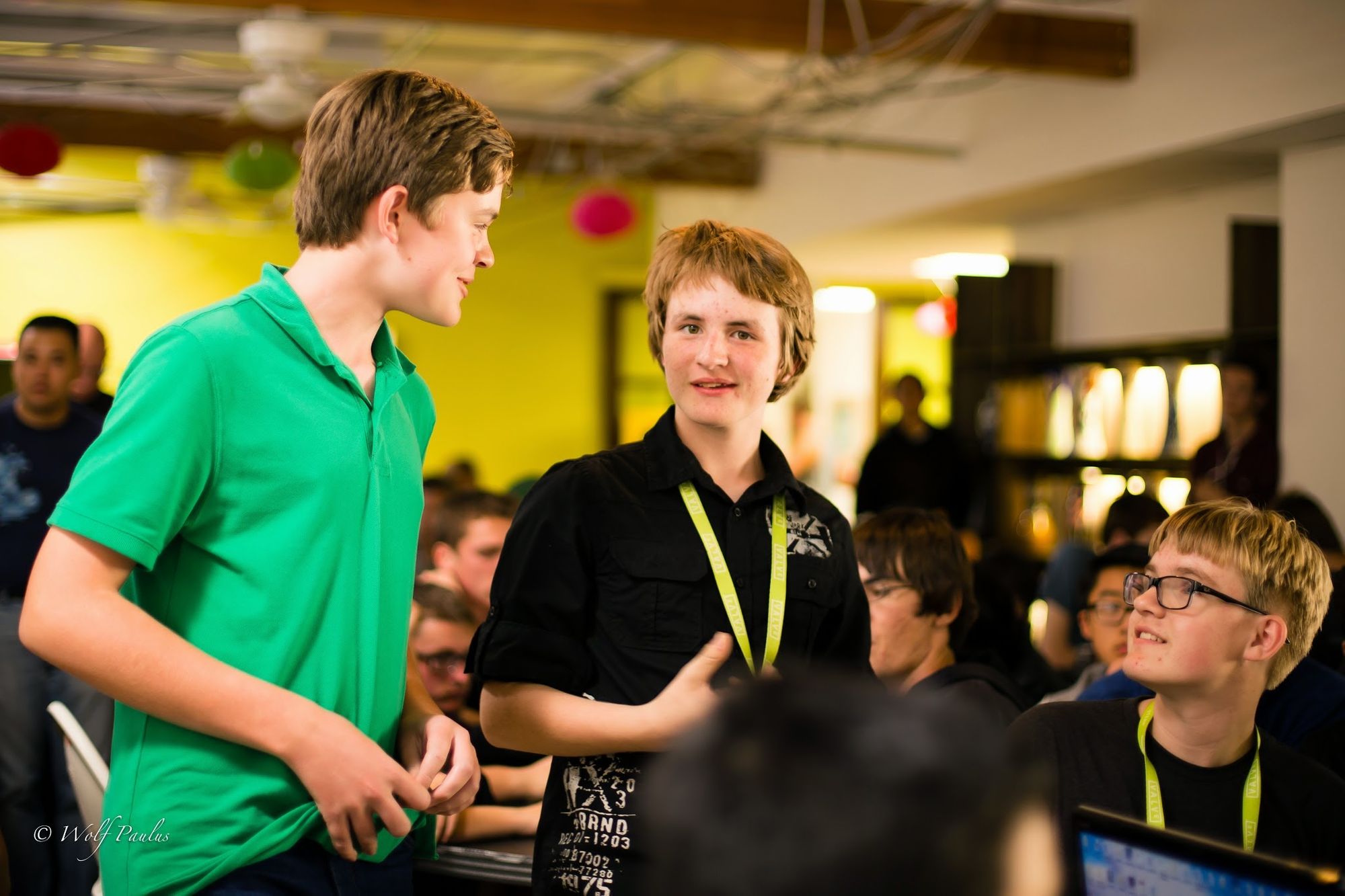 This post was imported from my really really old blog that used to be hosted on write.tjhorner.com, so some formatting might be broken.
CodeDay is a 24-hour programming marathon taken place in 23 cities across the nation. Its goal is to get students into programming which is a big field. I was one of the organizers for CodeDay San Diego along with Tom Paulus and Ayesha Haque.
I came at 10-ish to get things set up at the venue, Ansir Innovation Center. Two of my friends came with me and they became slaves for us. One of our jobs was to get 4 large bags of ice from the 7-11 a half a mile away from the venue.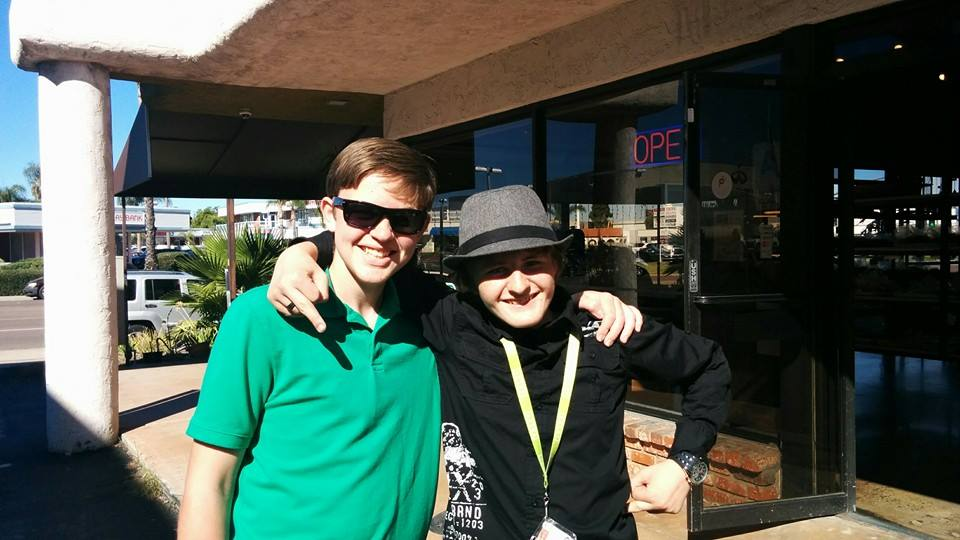 When the doors opened, everyone poured in. So many devices were plugged in so we had a power outage. The internet was backed up so much, we had to kill the internet for a while. We had lunch shortly after that at 12. It was provided by Stacked and it was delicious! We then had Tom kick off the event giving them a rundown then thanking the sponsors. People also pitched their ideas, it had really crazy stuff from a game where you play as Barack Obama and kill ISIS to an application that would gather data from all around the world and predict the future. At 1, everyone assembled their teams and went to work!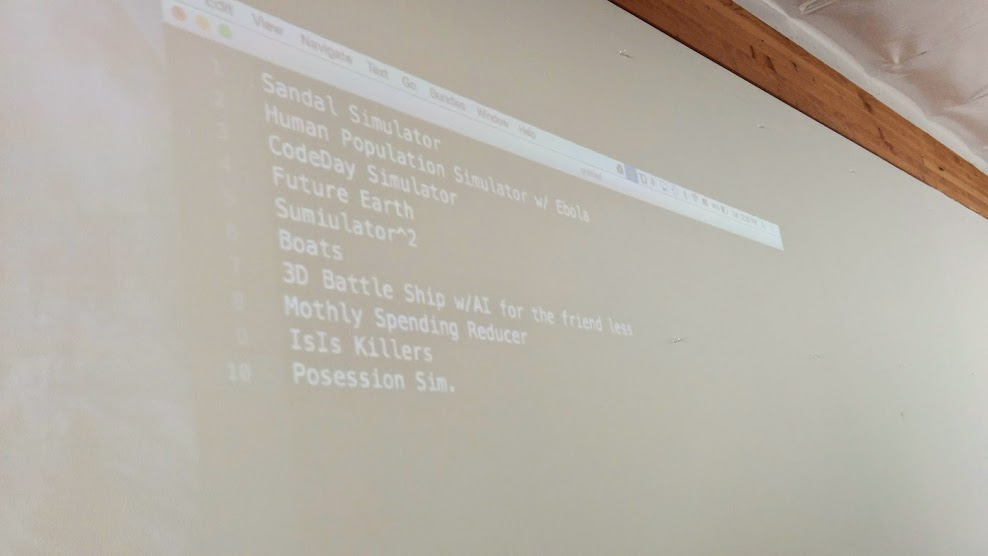 For dinner, we had pizza from Papa Johns. Around this time, the internet went completely down. We had one participant try and fix it for hours, but couldn't succeed.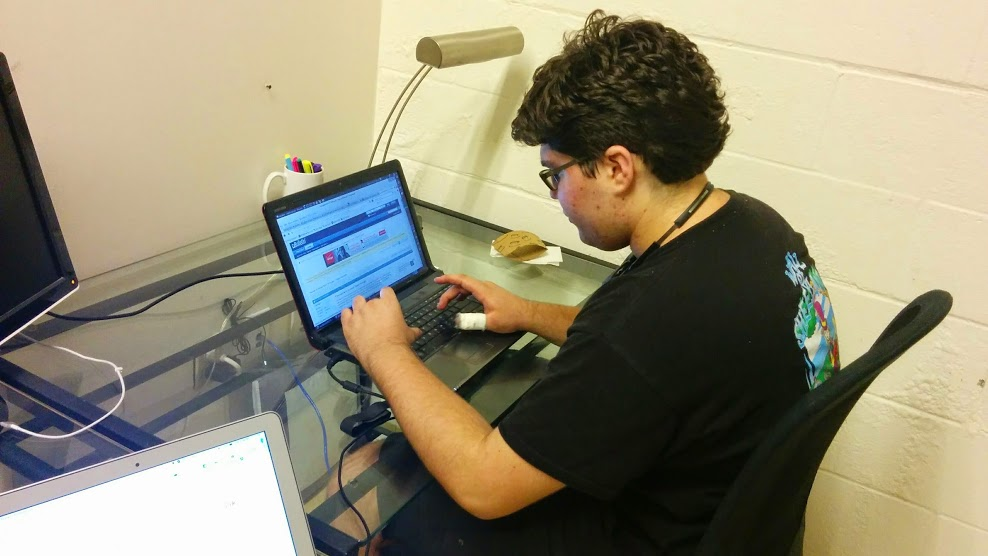 Nearing the end, all the teams presented their projects and judges judged. We tore down at 12 on Sunday and congratulated everyone. There is much much more that happened, and I'll tell you in a later Medium post.
Cheers!