This post was imported from my really really old blog that used to be hosted on write.tjhorner.com, so some formatting might be broken.
This was written by just-turned-14-years-old TJ. A lot can happen in 4 years – this was imported for purely archival purposes and isn't representative of me in 2018.
2014 has been a great year. I got introduced to hackathon culture, met great new people, learned new things and did some amazing stuff.
Here's my 2014 Year in Review.
JANUARY-APRIL
These were very odd months. I got introduced to the brony fandom and was hired to work on iQuestria's website and Android app. I also met Syrexide there.
Photos from these months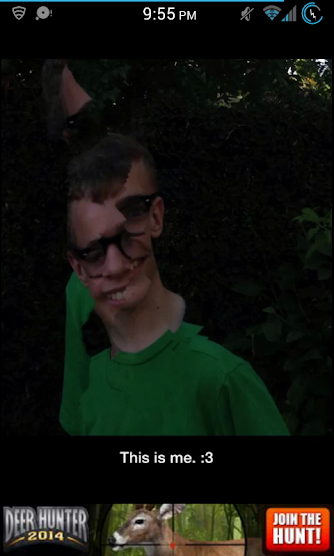 MAY
May was the month I got introduced to hackathons. I never went on Facebook at the time, but I was on there for who knows what reason. One of my suggested groups was TeenDev. I then got promptly invited to HS Hackers after I joined TeenDev. I also went to CodeDay Spring on May 24-25. I went with my friend Devin and didn't win anything.
Photos from May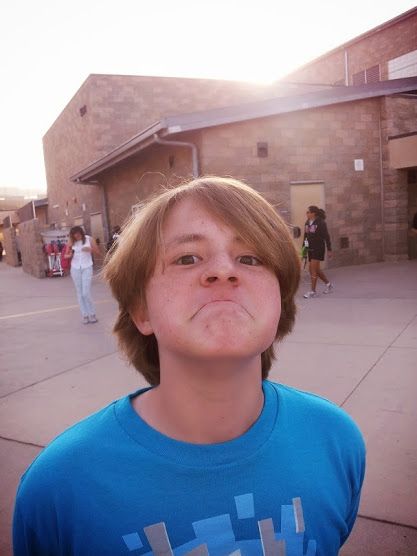 JUNE
I can't really remember anything from June other than I got my Nexus 5. I have some pictures though.
Photos from June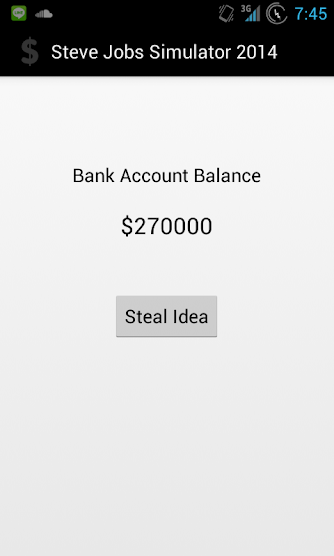 JULY
In the beginning of July, my friend James and I attended an iDTech camp on 3D level design. They talked about Hammer and showed how it worked etc. James and I made a series of maps for Portal 2. I also took a trip to Philadelphia with my grandfather, Tom Davis. During this time, I got to meet Victor Lourng for the first time in person at an HS Hackers meetup.
Photos from July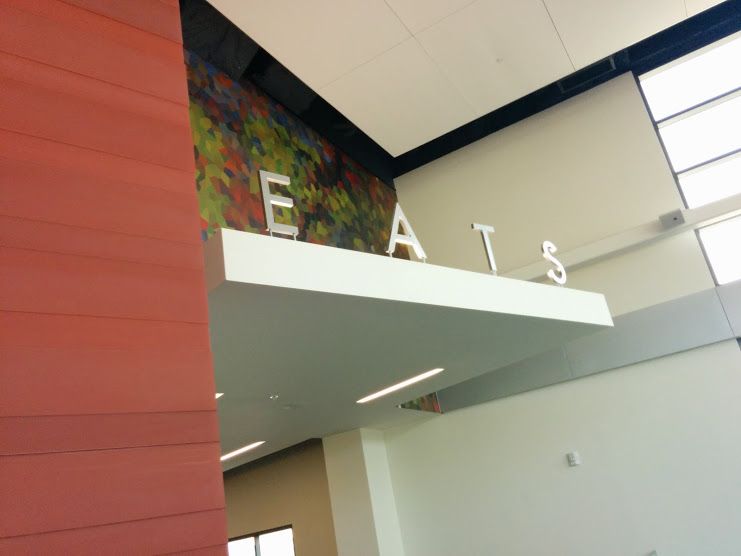 AUGUST
node.js is the only real dev language. I started tinkering around with it. Made a site that let people tinker with my Launchpad over the internet in real time! I started getting good at programming and tinkered with lots of different languages and frameworks to see which ones I liked and disliked.
SEPTEMBER-NOVEMBER
CODEDAYCODEDAYCODEDAY
DECEMBER
LOCALHACKDAYLOCALHACKDAYLOCALHACKDAY. Also presents. Nexus 6, etc.
THE END